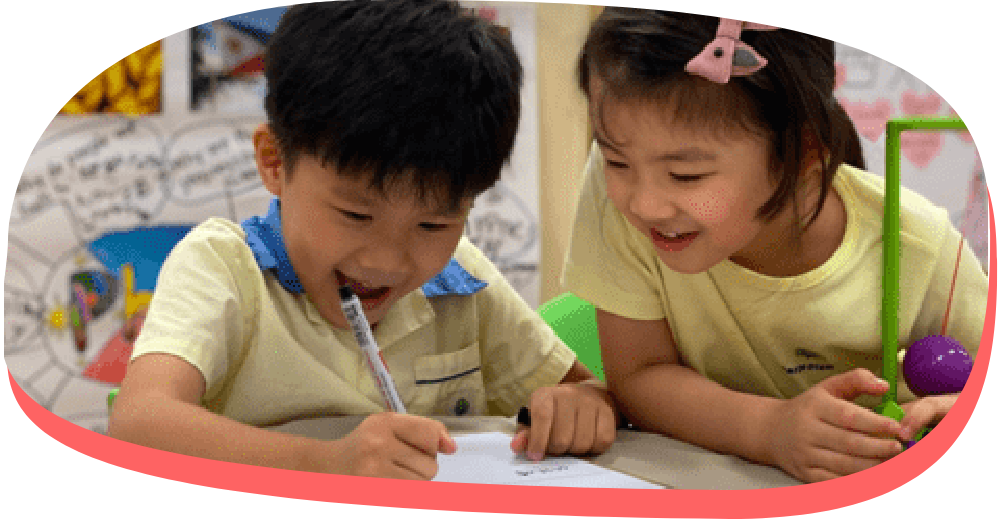 Choosing a preschool that is a good fit for your child can be both exciting as well as overwhelming. Preschool is the first step towards your child's academic journey and sets the foundation for all future learning. As a parent, you want to select the right preschool and program, but how do you know you're making the best choice for your child?
At Carpe Diem, these are a few key things we suggest you consider when making your decision:
1.Your Child's Learning Style
It is important to put your child at the center of your decision-making process. Ask yourself the following questions: What kind of environment will they thrive in? What makes them excited, uncomfortable, or puts themat ease? What challenges do you think will arise when the time comes? In what areas would you like to see the most growth in your child after a year in preschool?
Considering your child's personality and early learning traits will help you determine if the preschool you're interested in will match up and provide the kind of learning environment your child needs most.
2. The School's Philosophy
Each preschool has its own educational style and philosophy. Some are known for fostering students' independence while others hone their creativity above all else. At Carpe Diem we focus on unlocking a child's full potential by developing all eight intelligences through the Multiple-Intelligence based curriculum in a nurturing and positive environment.
This leads back to your child's learning style. What are you hoping your child gains from the preschool experience? Knowing what you want your child to achieve through attending preschool plays a big role in determining which one is right for you.
3. The Teachers
Early childhood learning is built on trusting relationships. Studies show that when teachers are optimistic and caring, children learn better and they develop faster. Working with young kids is not easy, your child needs teachers who are genuinely happy, dedicated and excited about their role as early childhood professionals.A good preschool is one with committed and well-trained teachers who exude optimism and contribute to the overall positivity of the preschool.
4. Make a List and Compare
Once you have determined the right goals for your child's preschool education, narrow down your choices by making a list to compare the shortlisted preschools against the criteria you have set. Get in touch with the respective preschools to find out more about their program and ask all the questions you might have had when making your list. This way you can make an informed decision on the right fit for your child and find the ideal preschool for your child's learning development.
Carpe Diemencourages you to consider these 4 useful tips when choosing the right preschool for your child. For more information about our multiple-intelligence based curriculum and experiential learning environment, click here!